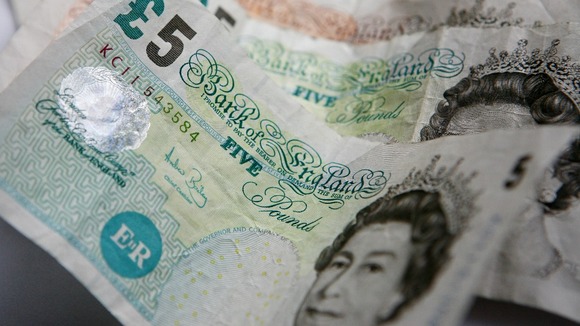 Victims of the payment protection insurance mis-selling scandal could have potentially been under-compensated by an estimated £1 billion, a BBC News investigation has found.
Customers who may possibly have been affected had PPI on credit cards issued by Lloyds Banking Group, Barclays, MBNA and Capital One, the BBC said. All these banks claim to make every effort to pay the correct amount of compensation.
The estimated shortfall uncovered by the BBC arose because some fees and charges that were triggered by mis-sold PPI policies have been left out of compensation calculations, which also involve adding interest, thereby dramatically reducing the amounts some customers would have otherwise received.