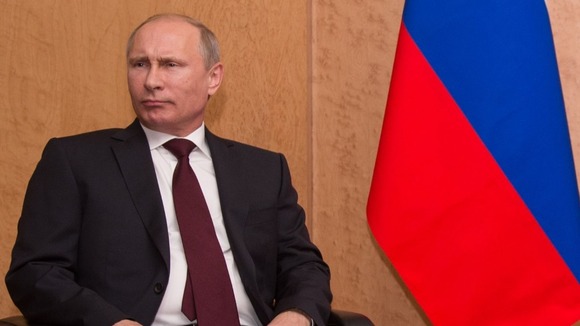 The Prime Minister's warning to Vladimir Putin today was not very surprising - earlier David Cameron had been in Brussels with President Obama discussing the issue of Ukraine with other members of the G7.
He then travelled to Paris in preparation for the D-Day commemorations and in his meetings with Vladimir Putin, Mr Cameron was very clear in pointing out the costs and consequences that would follow for Russia if this crisis was not de-escalated.
The reality is that they're going to give this until about two or three weeks' time.
If Mr Putin has not made further steps to de-escalate the crisis, further sanctions will follow which will affect whole sectors of the Russian economy. But they hope it won't go that far.
Read: Cameron tells Putin: Ukraine situation 'not acceptable'