A lawyer representing relatives of Abdelbaset al-Megrahi said he is sending three volumes of papers as part of the appeal against the Libyan's conviction for the Lockerbie bombing.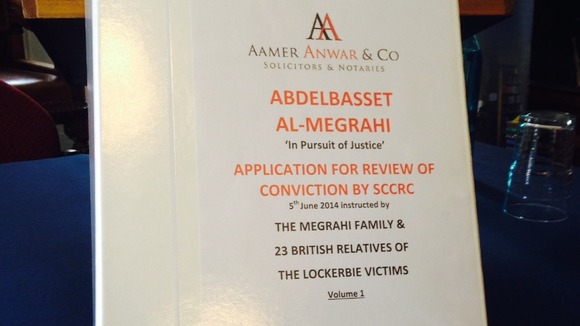 Speaking at a press conference in Glasgow, Aamer Anwar said the documents would now be delivered to the Scottish Criminal Cases Review Commission for consideration, according to reports from STV.
The appeal is backed by long-time campaigner Dr Jim Swire and 23 other British relatives of victims of the bombing, along with six members of Mr Megrahi's family, who are not being identified for safety reasons.
Read: Lockerbie bomber relatives launch bid to clear his name