The words "doom", "debarkation" and "deliverance" have all been suggested as meanings for the "D" in D-Day.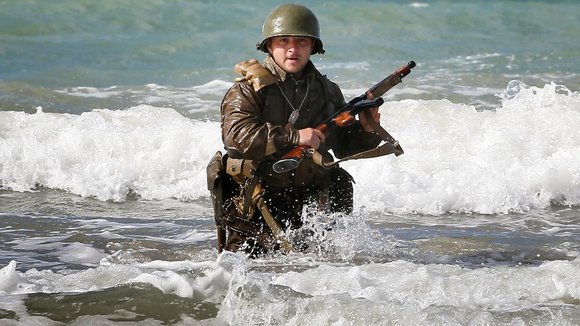 But the letter is derived from the word "Day" meaning the day on which a military operation begins.
The day before D-Day was D-1 and the day after was D+1.
D-Day has been used for many different operations but is most closely associated with the Allied landings on Normandy's beaches on June 6 1944.