Almost 800 babies were buried in a concrete, septic tank in the grounds of a home for unmarried mothers in Galway between 1925 and 1961, according to research by a historian.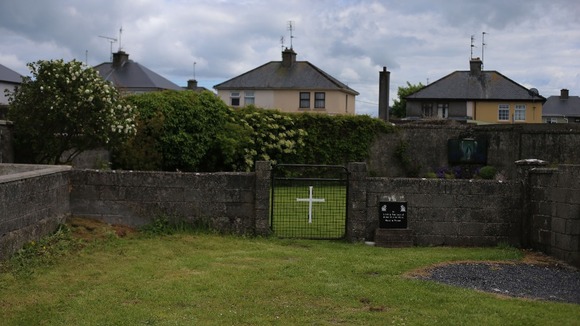 The bodies of 798 children were buried at the Tuam mother and baby home, which was run by The Sisters of Bon Secours.
In 1975 the grave was found by two local boys, but the scale of bodies was not examined until recently, after historian Catherine Corless made repeated requests to the state for official records.
The site is believed to be one of 10 similar homes across Ireland - three others are believed to hold the remains of another 3,200 babies and infants.
The scandal has sparked renewed calls for the Irish Government to hold a public investigation.