A British Major serving in Afghanistan has helped recreate an image of his grandfather taken after the D-Day landings in Normandy.
Major Ed O'Brien of the Scots Dragoon Guards is the grandson of Roderick Norris, who commanded a tank unit during the Allied campaign to liberate occupied France.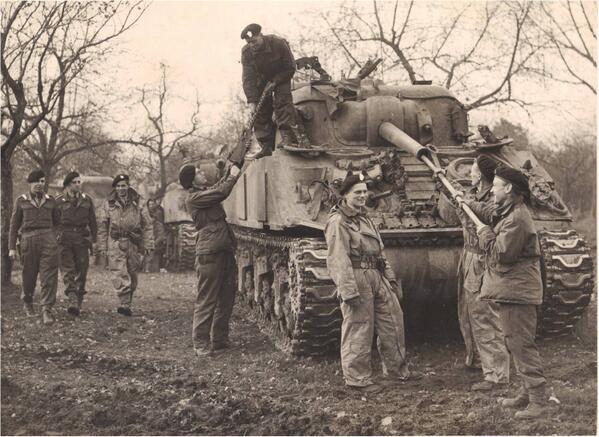 The British Army tweeted a 'then and now' shot of the scene, with the modern version showing Major O'Brien alongside a US Army vehicle in Afghanistan's Helmand province.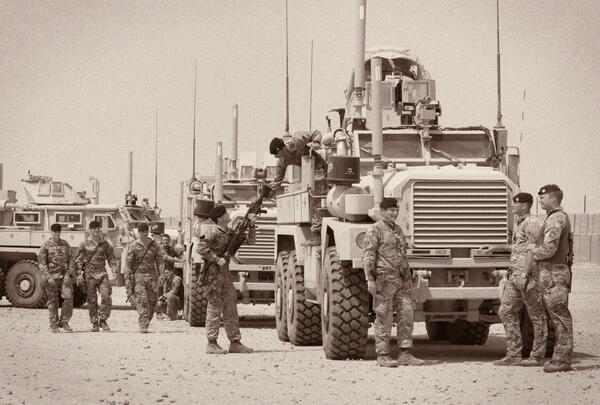 In an article on the Army's Facebook page, Major O'Brien recalls touring Normandy with his grandfather decades after the original landings.
"It was fascinating going round and seeing, you know we were literally driving through villages, and he went 'I remember this… we came up here… there was a German Panzer at the end of the street'. It was just incredible," he said.