View all 15 updates ›
Conservatives win Newark by-election
The Conservative Party has have won the Newark by-election.
ITV News Correspondent Paul Brand has tweeted: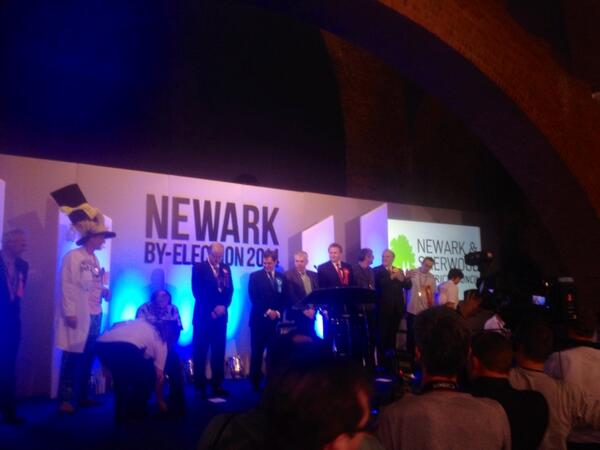 More top news
Model Rosie Nelson writes for ITV News, revealing why she is calling for MPs to pass a new law protecting models from becoming too skinny.

Rain across Northern England, Wales and Northern Ireland will slide into southern counties this afternoon.

Shadow Cabinet set to meet for "most important gathering" they've had since Corbyn appointed members to their positions.