View all 15 updates ›
Conservatives win Newark by-election
The Conservative Party has have won the Newark by-election.
ITV News Correspondent Paul Brand has tweeted: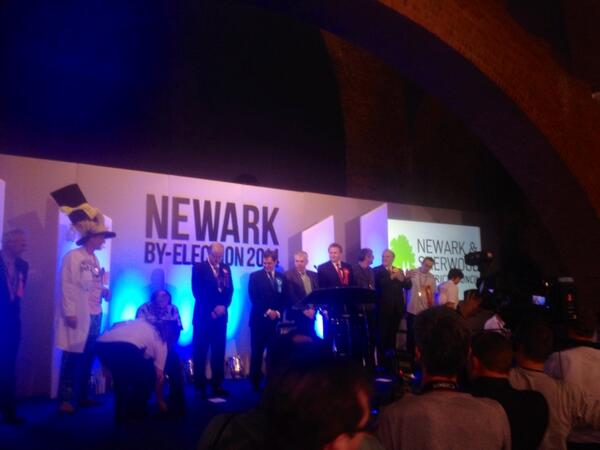 More top news
More than 550 people have been killed in flooding across northern India, Nepal and Bangladesh.

Showers in the north. Fine in the south

A British man was injured in a suspected terror attack in Finland in which two people were killed, the Government has said.