View all 15 updates ›
Conservatives win Newark by-election
The Conservative Party has have won the Newark by-election.
ITV News Correspondent Paul Brand has tweeted: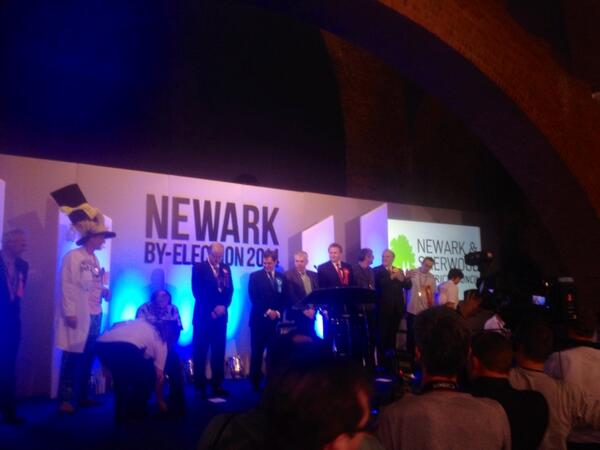 More top news
There will be gales across Scotland and northern England this morning, but these will gradually ease through the afternoon.

A 14-year-old boy was taken into custody following the attack in South Carolina in the US.

Scientists hope to capture stunning images and valuable data in the final moments before its impact.