View all 15 updates ›
Conservatives win Newark by-election
The Conservative Party has have won the Newark by-election.
ITV News Correspondent Paul Brand has tweeted: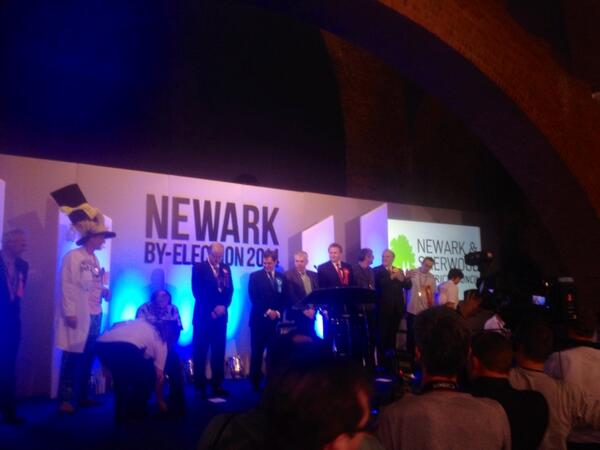 More top news
Tonight a band of cloud and rain will spread into Scotland and Northern Ireland.

Greenpeace has obtained leaked documents which reveal how much the US has been pushing the EU on the TTIP trade agreement.

Appeals court clears the way for case against U.S. Army Sergeant and former Taliban prisoner Bowe Bergdahl to resume.