View all 15 updates ›
Conservatives win Newark by-election
The Conservative Party has have won the Newark by-election.
ITV News Correspondent Paul Brand has tweeted: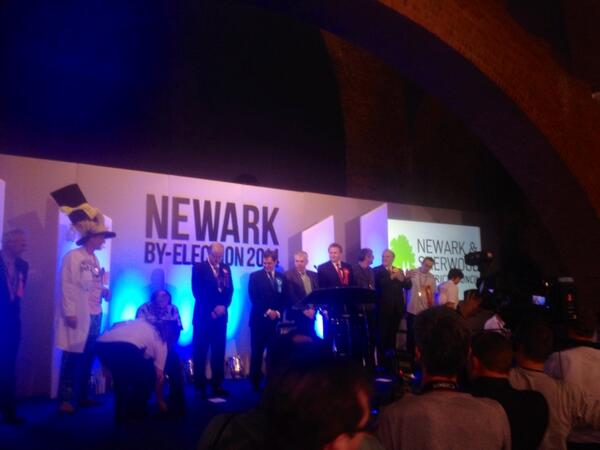 More top news
The former prime minister suggested a Jeremy Corbyn government would be a 'very dangerous experiment'.

Schools in London, Brighton and Newcastle were among those closed after bogus security threats.

The World Health Organization said postponing the 2016 Games would not 'significantly alter' the spread of the Zika outbreak.