View all 15 updates ›
Conservatives win Newark by-election
The Conservative Party has have won the Newark by-election.
ITV News Correspondent Paul Brand has tweeted: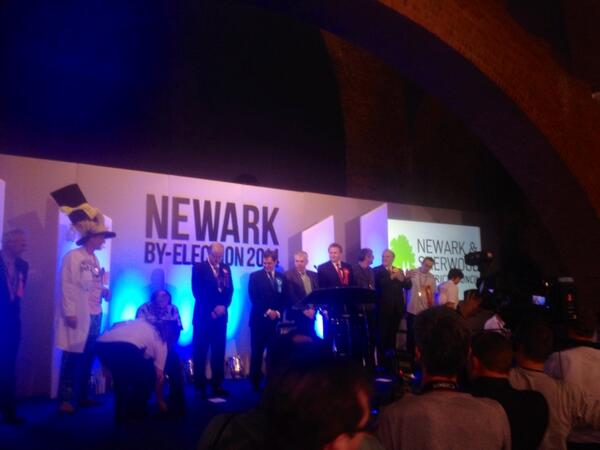 More top news
A man has been arrested and charged with assault with a rather unusual deadly weapon - a three foot alligator.

US dismisses Russian plans for Syrian ceasefire, saying the 1 March date creates a window in which Assad will try and crush moderate rebels.

Winter pressures faced by the NHS are "the new normal" for the rest of the year, according to a new report.