View all 15 updates ›
Conservatives win Newark by-election
The Conservative Party has have won the Newark by-election.
ITV News Correspondent Paul Brand has tweeted: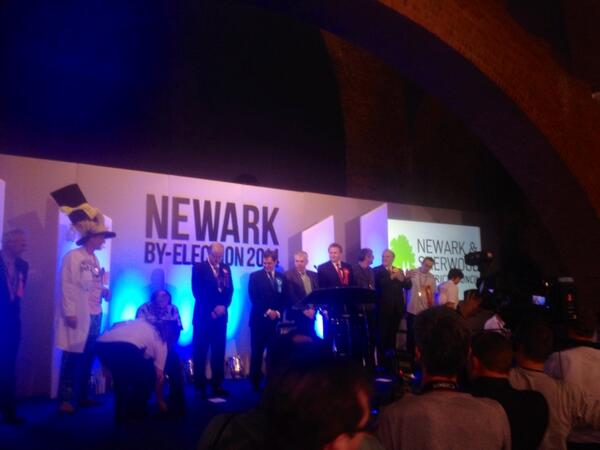 More top news
Footage shows officers arriving as house explodes sending them scrambling for cover.

Temperatures soared to 27.9C in the London town of Northolt making it the hottest day in April since 1949.