View all 15 updates ›
Conservatives win Newark by-election
The Conservative Party has have won the Newark by-election.
ITV News Correspondent Paul Brand has tweeted: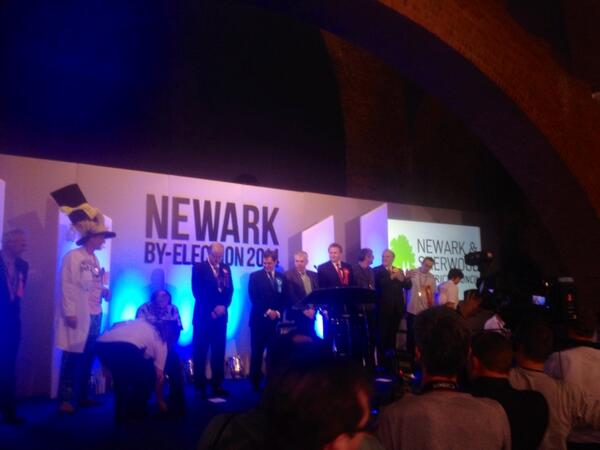 More top news
Freezing with frost and fog

A ticket holder in Ireland has won tonight's EuroMillions jackpot which was an estimated 88.5 million euro (£76 million), Camelot said.

In an interview with Rolling Stone, Paris also revealed she tried to kill herself multiple times after being raped at the age of 14.