View all 15 updates ›
Conservatives win Newark by-election
The Conservative Party has have won the Newark by-election.
ITV News Correspondent Paul Brand has tweeted: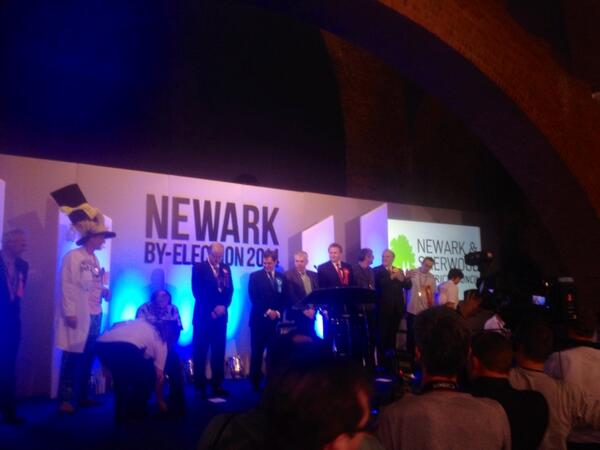 More top news
Largely dry and fairly cloudy this afternoon with a few scattered showers and some sunny spells.

European Commission President said an EU-Canada free trade deal would help end Canadian visa restrictions for Romanians and Bulgarians.

Royal Navy vessels are following Russian warships 'every inch of the way' as they pass through the English Channel on their way to Syria.