View all 15 updates ›
Conservatives win Newark by-election
The Conservative Party has have won the Newark by-election.
ITV News Correspondent Paul Brand has tweeted: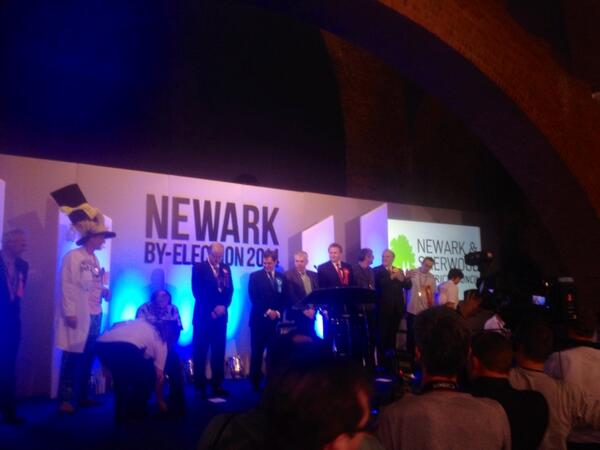 More top news
Prison officers are to receive body-worn cameras as part of a £3 million investment to improve safety in jails, the Government announces.

Populist billionaire Andrej Babis and his ANO movement decisively won the Czech Republic's election in a vote on Saturday.

The best of the weather will be in central and south-eastern parts of the UK, with persistent rain in the north.