View all 15 updates ›
Conservatives win Newark by-election
The Conservative Party has have won the Newark by-election.
ITV News Correspondent Paul Brand has tweeted: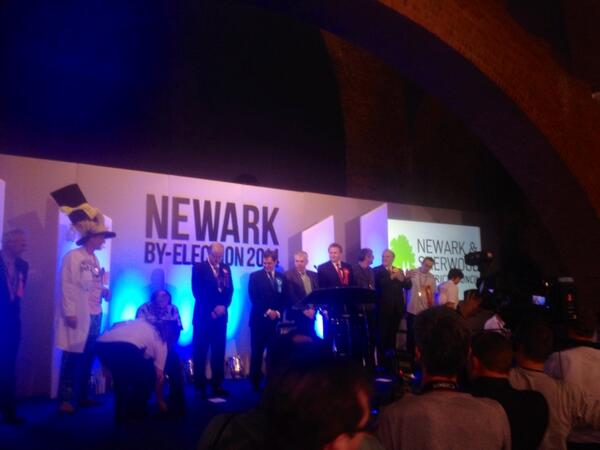 More top news
The Foreign Secretary was unable to rule out the possibility of continuing to pay money into the EU when he spoke to Peston On Sunday.

He told Peston on Sunday: "The country is crying out for leadership from the Prime Minister. We want to know her vision."

All the profits from the sale of each download of the forthcoming single would go to Shooting Star Chase and Together for Short Lives.