View all 15 updates ›
Conservatives win Newark by-election
The Conservative Party has have won the Newark by-election.
ITV News Correspondent Paul Brand has tweeted: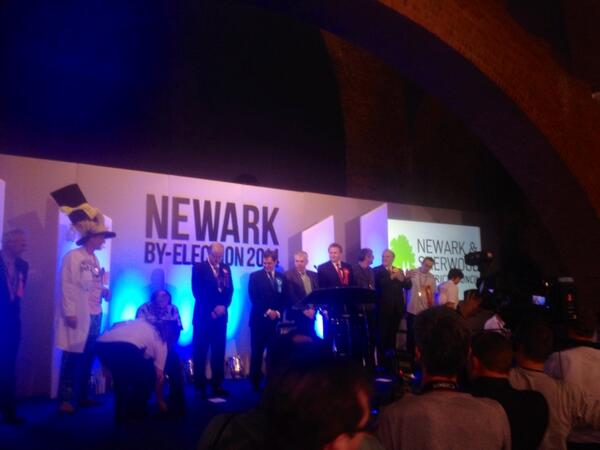 More top news
Bradford City co-chairman Mark Lawn says he would like to face Manchester United in the FA Cup for his wife Yvonne who is battling cancer.

Footage of the Auschwitz death camp taken from the air shows the sheer scale of the infrastructure used by the Nazis during the Holocaust.

After earning a draw against Manchester United in the FA Cup, club chairman Dave Doggett says the money made will be spent on facilities.