View all 15 updates ›
Conservatives win Newark by-election
The Conservative Party has have won the Newark by-election.
ITV News Correspondent Paul Brand has tweeted: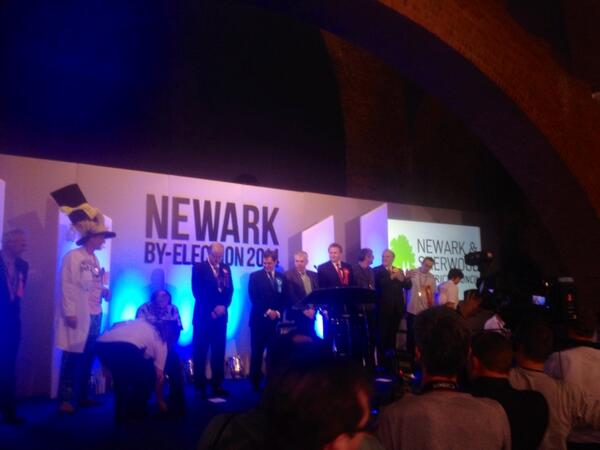 More top news
Disney has sealed a £39 billion takeover of 21st Century Fox's entertainment assets, including the group's 39% stake in Sky.

The Iraqi citizens won High Court damages against the government for alleged ill-treatment and unlawful detention during the Iraq War.

Médecins Sans Frontières says at least 6,700 of the deaths have been attributed to violence - including 730 children aged five or below.