View all 15 updates ›
Conservatives win Newark by-election
The Conservative Party has have won the Newark by-election.
ITV News Correspondent Paul Brand has tweeted: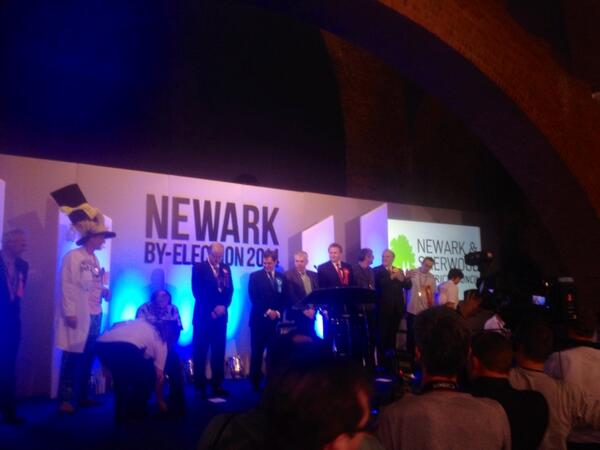 More top news
A wet end to the month with a deluge of rain across much of southern Britain.

The most shocking finding is that 75 of 95 buildings found to have failed cladding fire safety standards were Category 3 failures.

Judges in the European Court of Human Rights have rejected a plea from the parents of terminally-ill baby Charlie Gard to intervene.