View all 15 updates ›
Conservatives win Newark by-election
The Conservative Party has have won the Newark by-election.
ITV News Correspondent Paul Brand has tweeted: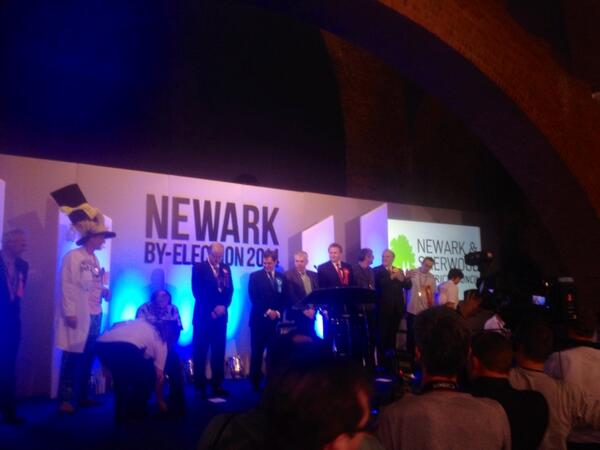 More top news
Shorts last week, wrap up warm this week as Spring takes a break

The documentary, called 'Amy', will be shown at this year's Cannes Film Festival but the singer's family has condemned it as "misleading".

Vain tennis fans will be prevented from taking selfie sticks into Wimbledon because of the "nuisance value" of the devices.