View all 15 updates ›
Conservatives win Newark by-election
The Conservative Party has have won the Newark by-election.
ITV News Correspondent Paul Brand has tweeted: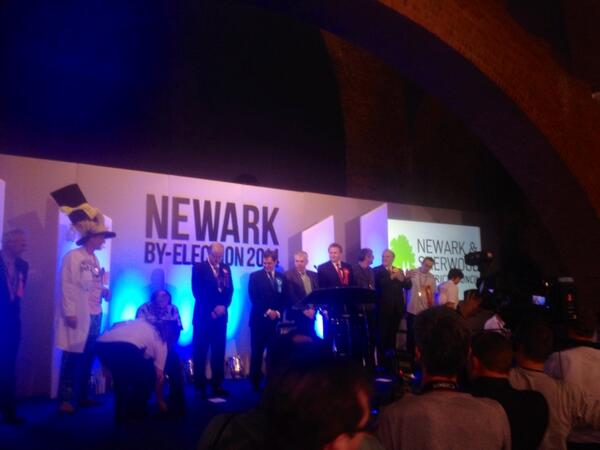 More top news
Deputy Prime Minister Nick Clegg launched his election battlebus today with an attack on the Conservative Party.

The rain band will soon be clearing eastwards, but more showers will be affecting parts of the UK this afternoon.

David Cameron will stand down as Conservative leader ahead of the general election expected in 2020, Iain Duncan Smith said.