View all 15 updates ›
Conservatives win Newark by-election
The Conservative Party has have won the Newark by-election.
ITV News Correspondent Paul Brand has tweeted: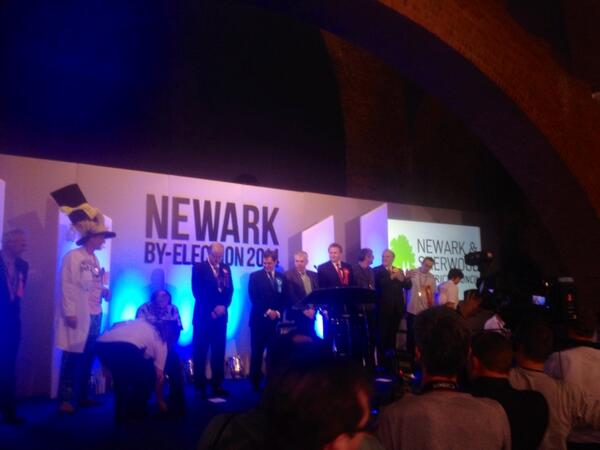 More top news
We're on the cusp of of some deep rooted cold air from Siberia.

It has been 15 years since the end of the DRC's civil war, but now the country appears to be slipping back towards the abyss.

The former Save the Children chief executive has announced he is resigning from Unicef "because of the danger of damaging" both charities.