View all 15 updates ›
Conservatives win Newark by-election
The Conservative Party has have won the Newark by-election.
ITV News Correspondent Paul Brand has tweeted: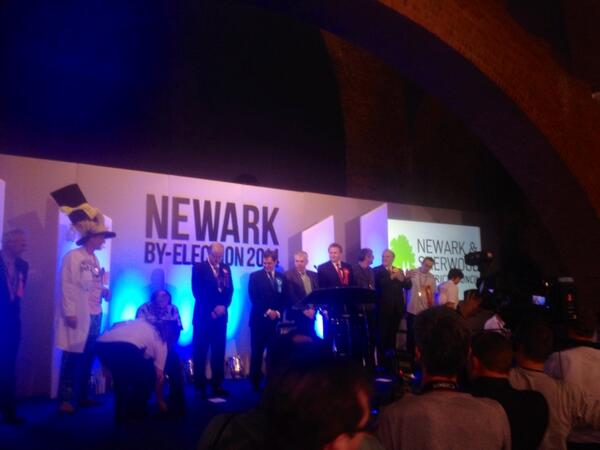 More top news
Blind Date and Surprise Surprise star Cilla Black,72, has died, according to reports.

Jericho the lion, who it had been claimed was shot dead yesterday by poachers in Zimbabwe, is "alive and well", conservationists have said.

A hitchhiking robot that won the hearts of fans worldwide has met an untimely end after being vandalised on its trip across the US.