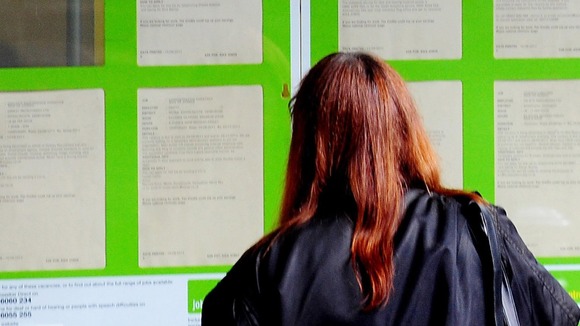 The availability of candidates for job vacancies is falling, highlighting concerns about skills shortages, according to a new study.
Research by the Recruitment and Employment Confederation and KPMG said even though unemployment remained over two million, employers were finding it difficult to fill certain jobs.
Pay rates for permanent and temporary staff had increased in recent months, the report also stated.