Governments around the world use secret wires that allow them to listen to people's mobile phone calls, phone giant Vodafone has revealed.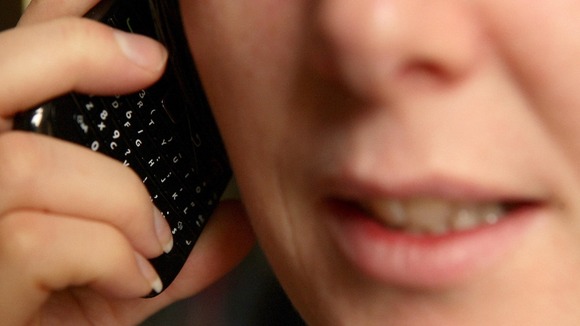 The wires are used in countries in Europe and beyond, the company said in a report on the widespread use of secret surveillance by government agencies.
Vodafone said direct-access wires or pipes are connected directly to its network to allow conversations to be listened to or recorded, according to The Guardian.
The system also captures metadata, including the location of a device, the times and dates of communications and which number was called.