Human rights campaign group Liberty has described the findings of Vodafone's report into the extent of government phone-tapping as "terrifying".
Vodafone said some 29 countries in Europe and beyond use a "secret wires" system to monitor phone conversations and track users through their mobile phones.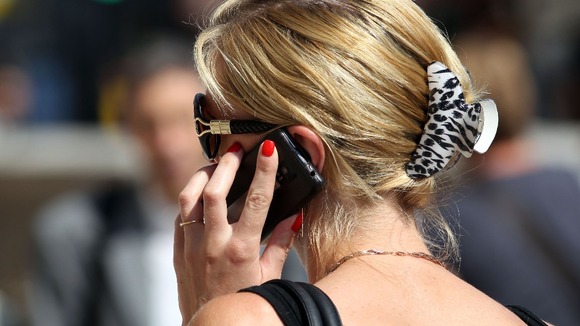 Shami Chakrabarti, director of human rights campaign group Liberty, said: "For governments to access phone calls at the flick of a switch is unprecedented and terrifying.
More: Vodafone: Govts use network to listen to calls
In Albania, Egypt, Hungary, India, Malta, Qatar, Romania, South Africa and Turkey it is unlawful to disclose any information related to wiretapping or interception of the content of phone calls and messages, Vodafone said.
In six of the countries in which Vodafone operates, phone-tapping is actually a legal requirement. The phone company said it will not name the countries involved because "certain regimes could retaliate by imprisoning its staff," The Guardian reported.