Crime Prevention Minister Norman Baker has said the new 'Rape Action Plan' will aid the Government's drive to "ensure that every report of rape is treated seriously and every victim is given the help they deserve".
Plans being launched by the Director of Public Prosecutions aim to improve the conviction rate for rape in courts in England and Wales.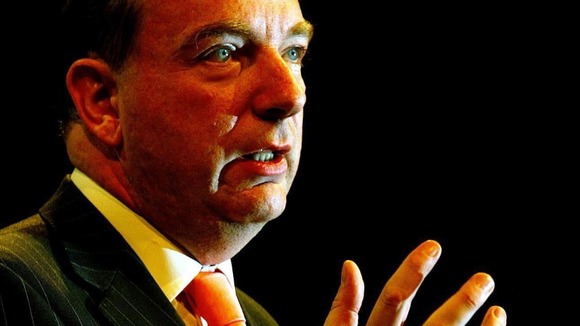 Norman Baker said: "I am committed to challenging myths and stereotypes around sexual violence to ensure that people properly understand consent.
"Our This Is Abuse campaign aims to teach young people about consent within their relationships and reinforce the message that girls have a choice and boys have a responsibility to seek consent."