Officials in Malaysia have said that they have not ruled out the possibility of foul play in connection with the decomposing body found in the search for missing Briton Gareth Huntley, Malaysian newspaper The Star reported.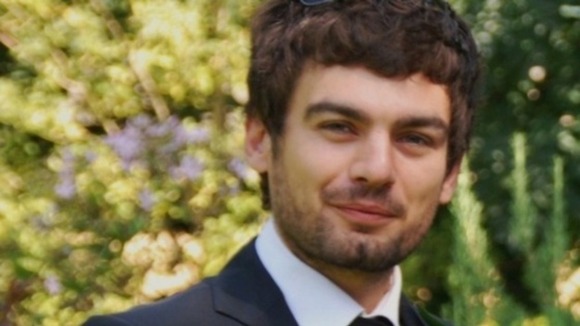 The body was found on Wednesday in a pond yards away from a kayak storage shed at the Juara Turtle Project where the 34-year-old had been volunteering.
Read: Mother of missing Briton gives DNA sample
Pahang state police chief Sharifuddin Ab Ghani said: "The cause of death is still undetermined, hence this case is still classified as sudden death at this stage, although we can't rule out any possibilities of foul play."
He told the paper that an iPhone was found near the body, but there was no sign of any of Mr Huntley's personal documentation.
He added that there did not appear to be any visible wounds and that the body did not look like that of a Malay.