One man has died and three other people are injured, one of them critically, after a gunman opened fire on a campus at Seattle's Pacific University.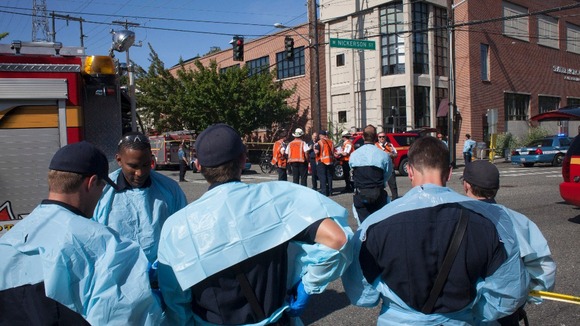 Police said the lone gunman was disarmed by a Seattle Pacific University student as he was reloading after he entered the Otto Miller building on the campus and several other students pinned him down until police arrived.
Harborview Medical Centre spokeswoman Susan Gregg said a man in his 20s died and a critically injured 20-year-old woman was undergoing surgery. Two men aged 24 and 22 were in a satisfactory condition, she added.