The order of nuns that ran a home for unmarried mothers in Ireland where hundreds of babies and toddlers were said to have been buried in a septic tank have said they no longer hold records from the home.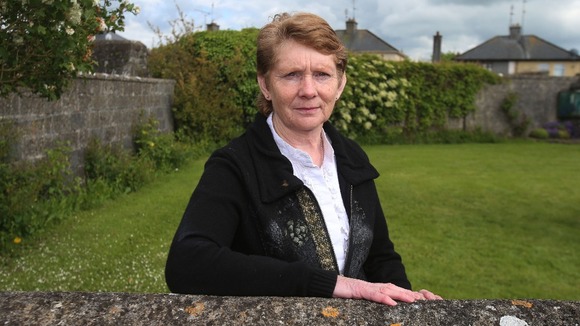 The Sisters of Bon Secours, which operated the Mother and Baby Home in Tuam, Co Galway, said they were shocked and deeply saddened by reports of the burial of 798 dead infants from 1925 to 1961.
More: 800 babies 'buried in septic tank' at Irish Catholic home
In a statement, Bons Secours said it handed its records to the state after it closed its doors.
"In 1961 the home was closed. All records were returned to the local authority, and would now be within the Health Service Executive, Co Galway," the order said.
The nuns said they are committed to engaging with Catherine Corless, the historian who pushed to uncover the extent identified of the burials, and the Tuam graveyard committee, which is seeking a permanent memorial at the site.
The order also said it welcomes the Government review of records of what happened in Tuam.