Society must reject that the idea that a rapist is "a man in a balaclava in a dark alley", leading legal figures have warned.
The statement comes as part of a national rape action plan, that aims to tackle the barriers that rape cases face in the criminal justice system.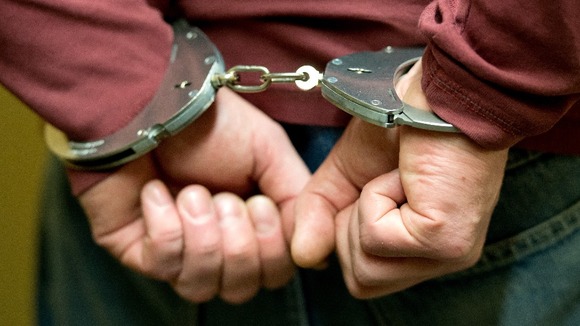 Devised by Director of Public Prosecutions (DPP) Alison Saunders and Assistant Commissioner Martin Hewitt, they both issued a statement saying:
"Despite efforts to raise awareness, many people still believe a rapist is a man in a balaclava in a dark alley, and a victim is a woman who shows her fear through fight.
"That is very rarely the case - most rapists know their victim, many victims do not physically fight and the trauma of being raped will affect each victim differently."