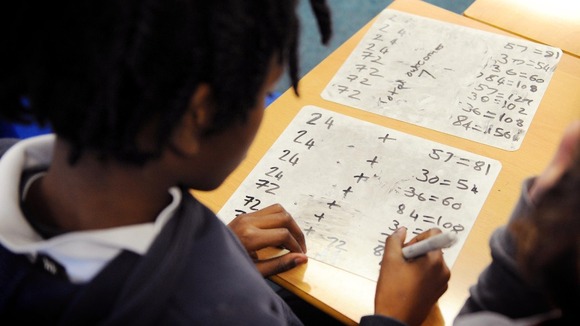 Many teachers are in favour of linking their pay to pupils' results and progress in the classroom, according to a poll.
But it also suggests that a significant proportion think that salary increases should be based on how long they have been in the profession.
The survey, commissioned by the Sutton Trust, asked more than 1,100 state schoolteachers for their views on pay and pay rises.