A D-Day veteran was presented with a special award by the Prime Minister for his work organising pilgrimages to the landing sites for his comrades.
Grandfather-of-two George Batts, the national secretary of the Normandy Veterans' Association (NVA), was announced as the latest recipient of a Points of Light award for his voluntary work.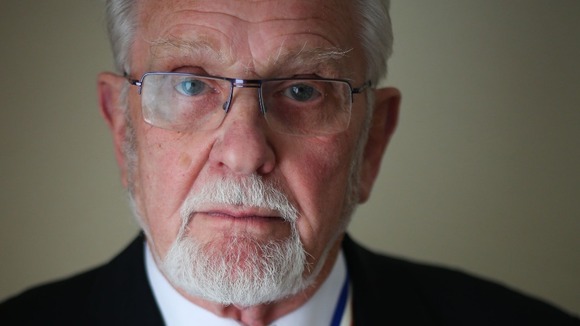 As well as the award, 88-year-old Mr Batts was given the honour of being the British veterans' representative at the official state lunch held as part of the 70th anniversary commemorations.
Mr Batts was just 18 years old when he waded ashore on Gold Beach in Normandy with the Royal Engineers on June 6, 1944.