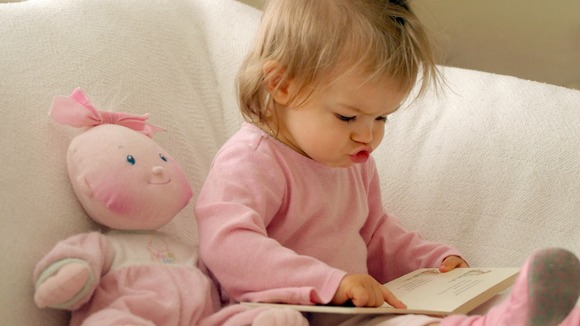 Education Secretary Michael Gove is to set out plans that he hopes will end illiteracy within a generation.
Mr Gove will put forward a framework to "save lives which are currently wasted" by a lack of basic skills, The Times said.
His pledge will reportedly be put forward for inclusion in the next Conservative manifesto and is likely to be included in a first draft of ideas that will be submitted to David Cameron by Jo Johnson, the chairman of the Prime Minister's policy board.
The commitment would see plans to ensure that all children leave school with strong reading and maths skills.