Clerk of the course Andrew Cooper expects the Epsom ground to remain predominately good despite a heavy shower ahead of this afternoon's Investec Derby.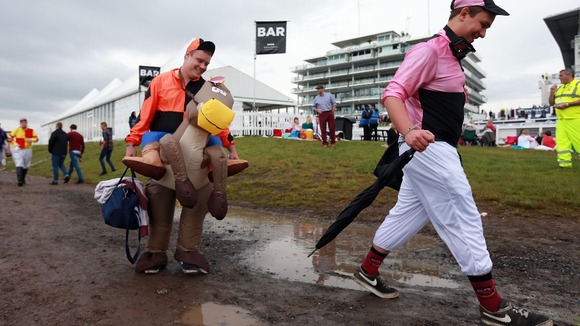 Six millimetres of rain fell this morning, mainly between 10am to 10.30am. Cooper said:
"It looks like we have had the worst of the forecast rain and we should be getting better, clearer weather from now on."