Education secretary Michael Gove has told the Policy Exchange Think Tank that he wants competitiveness within schools between pupils, using a "rank order system."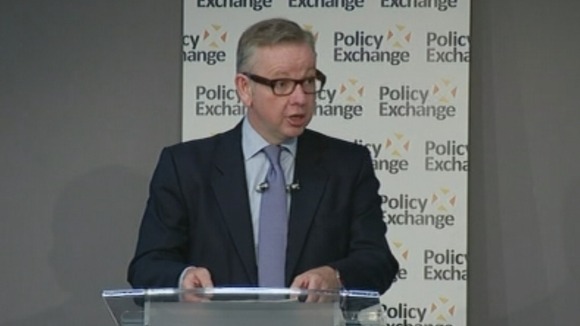 Telling the Policy Exchange, he believes that creating a rank order for students to follow - pupils will strive to improve.
Gove said the model is "to replace the harmful competitiveness of street culture, the contest over who is coolest, who's trainers are smartest, who's attitude is the hardest, who's backchat is the most fly - with the competitiveness of academic culture."