Parents of unruly children in the classroom will face higher punishments for failing to ensure their children turn up to school "ready to learn," Michael Gove has warned.
The Education Secretary vowed against what he believes is a culture of low expectations in the classroom and lack of respect to teachers, vowing to drive up school standards "higher than ever before."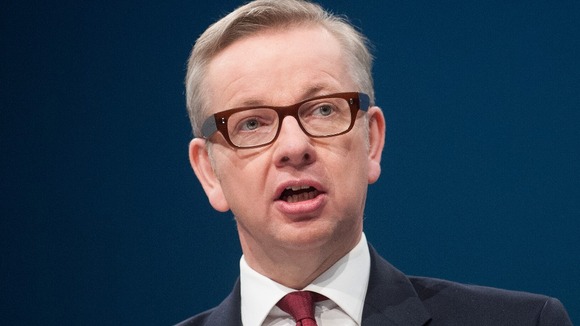 In a speech to the Policy Exchange think tank he said:
"We will, later this year, be outlining detailed proposals to ensure parents play their full part in guaranteeing good behaviour and outlining stronger sanctions for those who don't."
Read more: Education secretary plans to 'wipe out' illiteracy