Some British holidaymakers could have their summer holidays ruined due to lengthy delays caused by an application backlog at the passport office, the Sun (£) has reported.
Passport fraud staff have been diverted to help with the extra workload amid a struggle to issue travel documents before the summer holiday season, the Guardian said.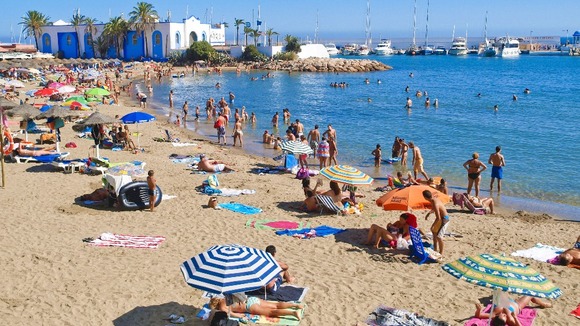 The Passport Office's interim chief executive Paul Pugh denied there was a backlog, saying: "We have been experiencing exceptional early summer demand for passports. We have brought in extra staff to respond to the extra demand."