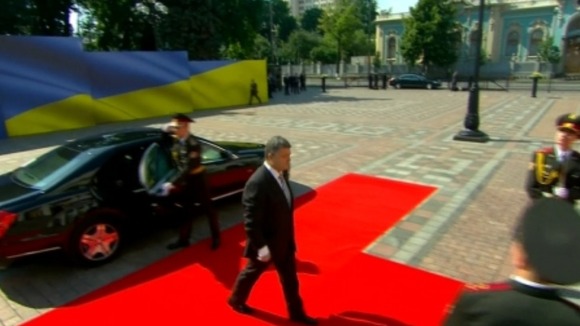 Ukraine's Petro Poroshenko has been sworn in as president of his troubled country as government forces continued to battle pro-Russian separatists in the east.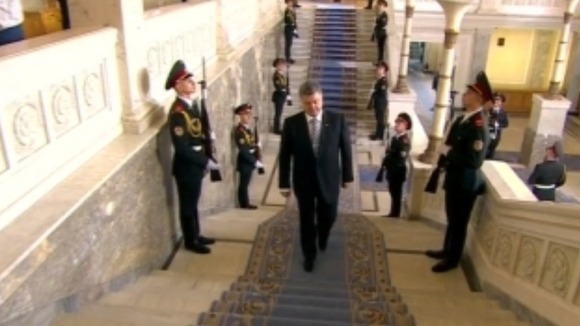 He will be Ukraine's fifth president since independence in 1991.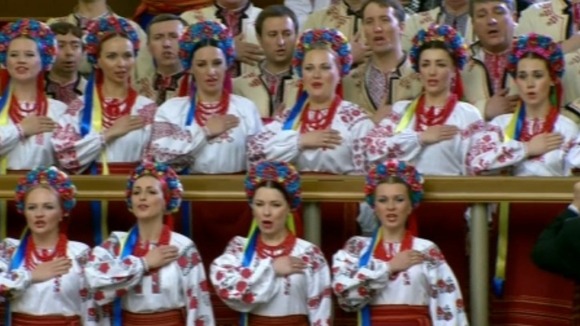 During his inauguration ceremony in parliament, he took an oath to protect Ukraine's sovereignty and independence and to safeguard the rights and freedoms of its citizens.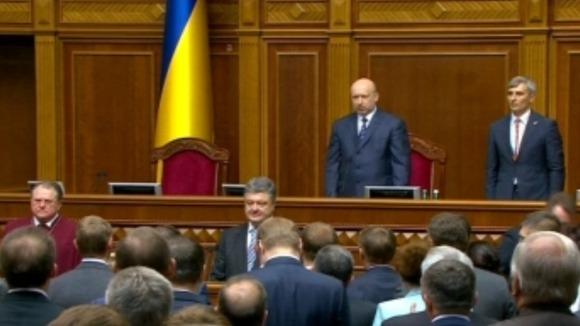 Poroshenko, who won a landslide victory after campaigning on the slogan "Live in a new way", is expected lay out a programme for restoring stability and moving Ukraine into the European mainstream.