Police in Malaysia have confirmed that the body discovered on Tioman island is that of missing Briton Gareth Huntley.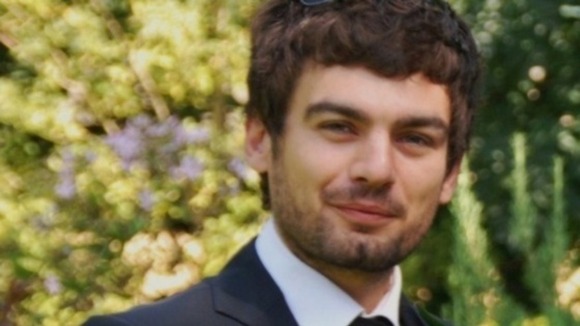 In a statement, the Foreign Office said:
"Malaysian Police have now confirmed that the body found on Tioman island is Gareth Huntley.
The Foreign Office will remain in close contact with the Malaysian authorities and our staff continue to support Gareth's family at this tragic time."
Read: 'Body found' in Malaysia near missing Brit's last location