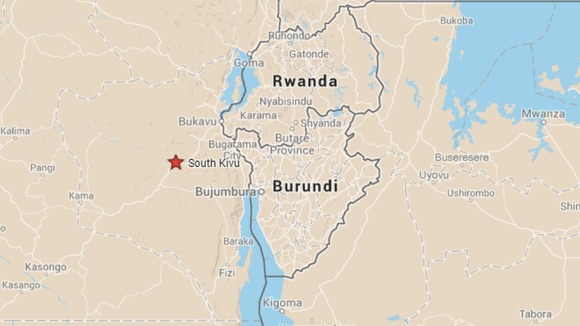 The victims of a massacre in the Democratic Republic of Congo included several pregnant women, had been shot, stabbed or burned inside their homes.
A Reuters cameraman on the scene counted 37 bodies, some of them lying inside a village church.
"It is Congolese who have carried out these attacks. It was about a dispute over cows," South Kivu governor Marcellin Cishambo told Reuters.
"The problem is that everyone in this area carries a weapon."