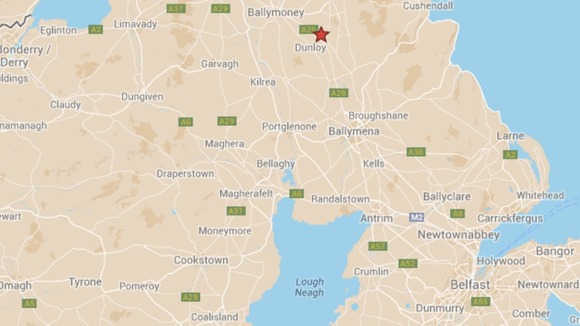 A 10-year old boy has died and his father is fighting for his life after they were overcome by slurry fumes, sources said.
The 51-year-old father and his son were working on a farm near Dunloy, Co Antrim, when the accident happened.
Emergency services attended the scene but were unable to save the boy.
The father is fighting for his life in the Royal Victoria Hospital in Belfast.
Ballymoney mayor John Finlay said: "There has been a tragic farm accident and I would like to say that the family are in my thoughts."