The Government has "named and shamed" employers who failed to pay their staff the national minimum wage as part of a new crackdown.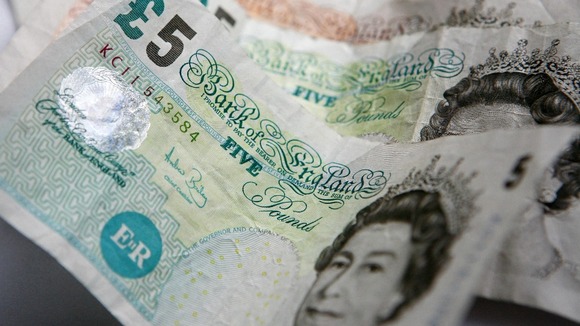 A hire company, hotel, hairdressers and retail outlet were among the 25 employers named.
Between them, they owe workers more than £43,000 in arrears, and face fines totalling over £21,000.
It is the biggest number of employers publicly named since a new regime was announced last year.
The Government also plans to increase fines, so that an employer underpaying 10 workers could face penalties of up to £200,000.