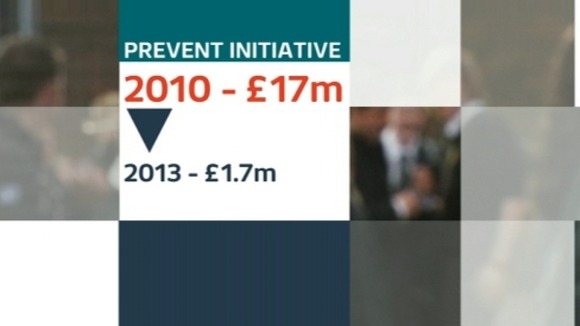 The level of funding for a programme aimed at countering radicalisation has dropped dramatically in the last three years, figures show.
Official numbers provided by Labour show funding for the Prevent initiative fell from £17 million in 2010 to £1.7 million in 2013.
The number of local authorities benefiting from the spending fell over the same period from 93 to 30, while funding for police work tied to the initiative also fell from £24 million to £18.7 million.
Read: 'Trojan Horse' school claims Ofsted ignored crucial evidence