Pro-union campaigners and party activists should make a positive case for a "stronger Scottish parliament which stays in the UK family", Scottish Liberal Democrat leader Willie Rennie said.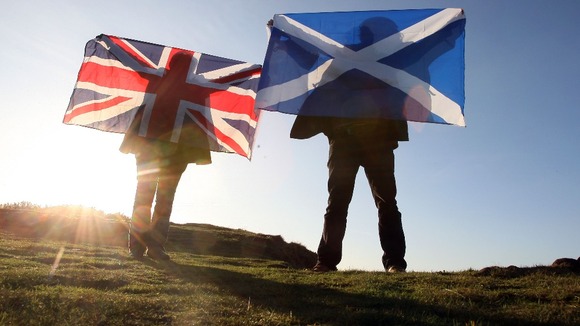 Read: Barack Obama backs Scotland staying within UK
In a message to activists, he said: "With 100 days until the referendum, Liberal Democrats have a golden opportunity to loudly state our case for home rule for Scotland in a federal United Kingdom.
"We know that the majority of people in our communities, in our colleges and workplaces believe Scotland has the best of both worlds as part of the UK family.
"They agree with our liberal message that Scotland benefits from a strong Scottish parliament which shapes its own domestic agenda on matters like health and education whilst working across the UK family to boost jobs and growth.
"But we need to make sure that that majority of people hear our message over the summer months. I need you to get out and make our positive, sunshine case for a stronger Scotland which works together as part of the UK."
Read: Salmond claims Independence creates economic opportunity for UK