Mohammad Zakaria Ahmad, a senior police official leading the investigation into the death of Briton Gareth Huntley, said he was investigating reports of a fight involving Mr Huntley shortly before his disappearance.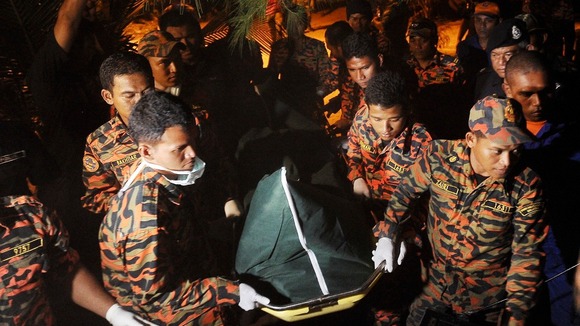 "These are rumours but we are looking into them," he told the Sunday Telegraph.
Mr Huntley's body was found in a pond just yards from a kayak storage shed at the Juara Turtle Project where he had been volunteering. The cause of death has not yet been established.