Home Secretary Theresa May will be called before the Home Affairs select committee to answer questions on her "unseemly" row with Education Secretary Michael Gove over claims that schools have been radicalised.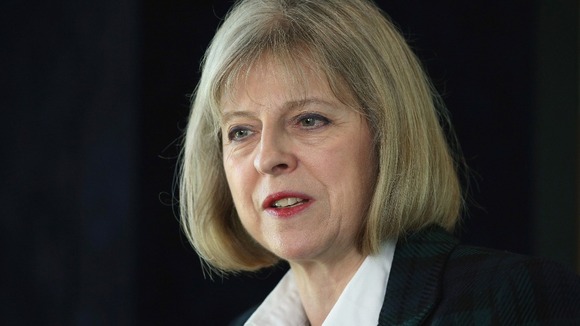 The committee's chairman, Keith Vaz, has written to Mrs May demanding a full explanation, and has also said there is a "strong case" to take evidence from her aide Fiona Cunningham who resigned as a result of the spat.
"We have conducted two inquiries relating to counter terrorism in the last two years which have emphasised the need for the whole of Government to work together," Mr Vaz said. "This unseemly row obscures the pressing issue of how to combat radicalism in schools."