Labour leader Ed Miliband said there was an "overwhelming case" for the World Cup 2022 bidding process to be "reopened immediately" if the allegations made by The Sunday Times were proven to be true.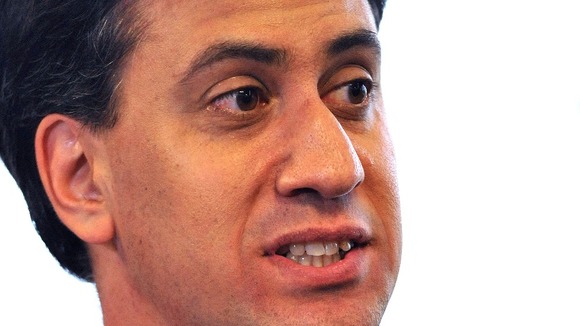 Mr Miliband told the newspaper their allegations were "startling".
His comments come after the newspaper published fresh allegations against former Fifa vice-president Mohammed bin Hammam, in which they claim he used the wealth of Qatar to influence members of Fifa's executive committee.
Read: Sony 'urges Fifa to investigate Qatar 2022 bidding process'