First Minister Alex Salmond has urged Scotland to grasp independence "with both hands" as the 100-day countdown to the referendum approaches.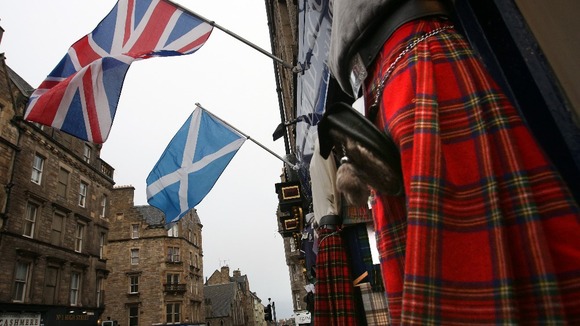 Mr Salmond said: "Tomorrow marks the start of that countdown to what will be one of the most exciting and historic days this nation has ever seen.
"It will be a decision on whether we are to be an independent country once again, joining the international community as an equal partner after an absence of more than 300 years.
"The referendum on September 18 is the biggest opportunity Scotland has had in those three centuries and it is one I firmly believe we will grasp with both hands".
He added that the "eyes of the world are on Scotland" but the international focus would only remain "with a Yes vote" on September 18.