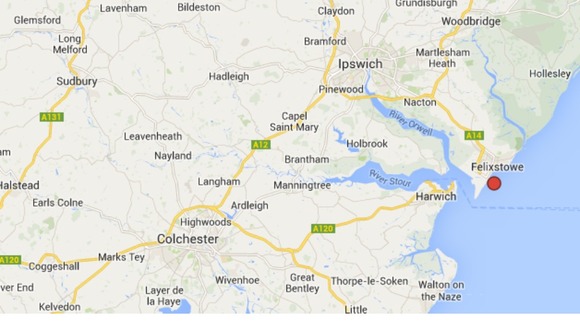 A search is underway after a person was reported missing from a yacht that collided with a dredger off Felixstowe.
The Maritime and Coastguard Agency said one person on board the yacht was pulled to safety, with one other unaccounted for.
The Felixstowe Costguard Rescue team, two lifeboats, two pilot boats, a dive boat, a search and rescue helicopter and a number of other vessels are engaged in the search effort at present.