World Cup official partner Sony has said that they expect Fifa to stand by its principles, after claims of wrongdoing regarding the Qatar 2022 bidding process were published in The Sunday Times (£).
Sony told the newspaper: "We continue to expect Fifa to adhere to its principles of integrity, ethics and fair play across all aspects of its operations."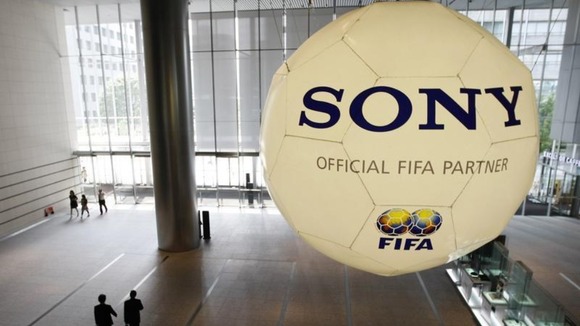 The call comes as The Sunday Times released a new batch of secret documents on the bidding process.
More: Major sponsor 'urges Fifa to investigate Qatar 2022 bid'