Egypt has tightened security across its capital Cairo ahead of the inauguration ceremony of Abdel Fattah al-Sisi.
Security forces have set up their patrols around the Koba Palace, the inauguration's venue, to ensure that everything goes well.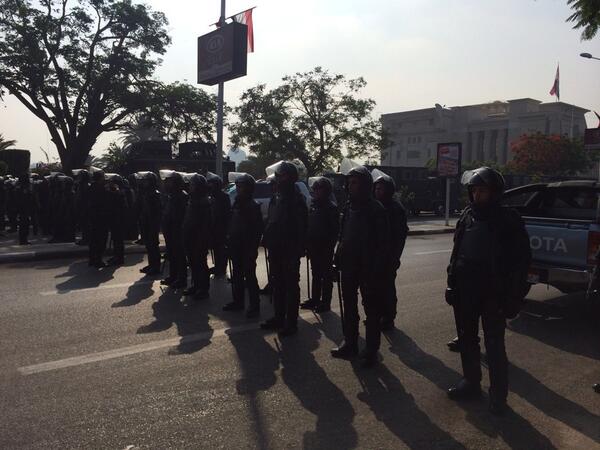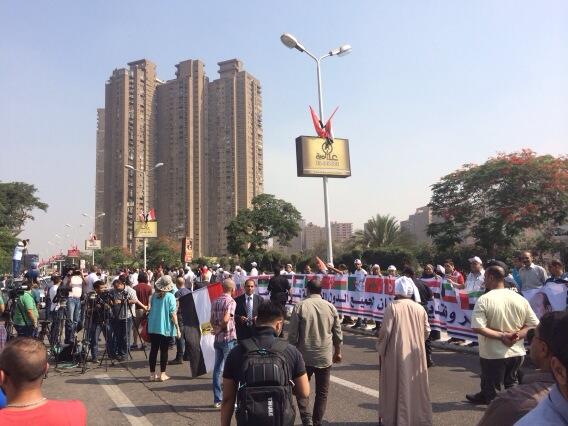 El-Sisi was declared the country's president last week after winning 96.6 percent of the presidential vote, beating the only other contender Hamdeen Sabahi.
More: Abdel Fattah al-Sisi to be sworn in as Egypt's new president