World Cup sponsor Visa has said it expects football's governing body Fifa to take "appropriate actions" after claims of wrongdoing made by the Sunday Times regarding the award of the 2022 tournament to Qatar.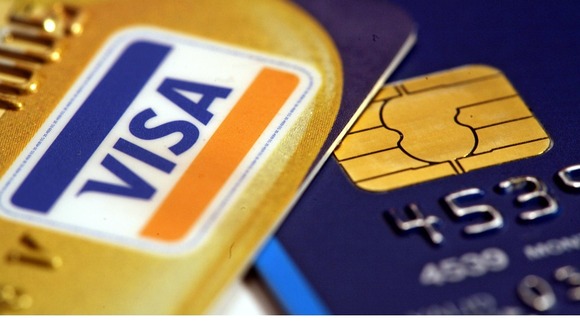 Visa said in a statement that it "does not take part in the administration of sport", but added: "We expect Fifa will take the appropriate actions to respond to the report and its recommendations."
"We understand Fifa is taking this matter seriously and we will continue to monitor its internal investigation.