Two Birmingham schools trusts - one of which was at the heart of the alleged Trojan Horse plot by Muslim hardliners - look set to be taken over after "grave concerns" over how they were run.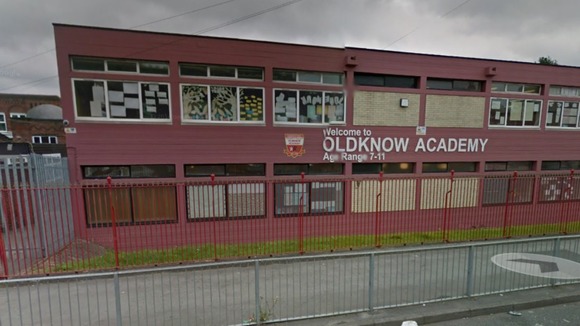 The Education Funding Agency (EFA), which is responsible for academies, said Park View Educational Trust (PVET) which runs three schools in Birmingham, had breached its funding agreement in a highly anticipated report published today.
A separate report following the inspection of Oldknow Academy in Small Heath found it was "taking on the practices of an Islamic faith school" and had excluded non-Muslim staff and pupils from an annual trip - paid for with public money - to Saudi Arabia.
Young school pupils were also exposed to language like "white prostitute" in assemblies, and Christmas trees were banned, while Muslim religious celebrations were allowed to continue unhindered according to the report.
Immediate reviews of governance along with curriculum changes have now been ordered at both trusts.
The trusts look set to be taken over by other established education providers, with Education Secretary Michael Gove telling MPs today in the House of Commons: "We have already spoken to successful academy providers who are ready to act as sponsors."