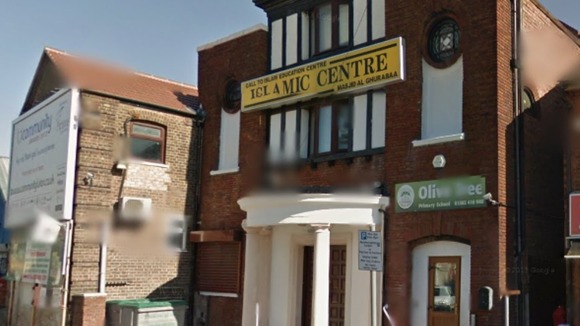 An Islamic primary school was found with books promoting stoning, lashing and execution, the education watchdog has said.
Ofsted said Olive Tree Primary School in Luton, Bedfordshire, was deemed inadequate after inspectors found "pupils' contact in school with people from different cultures, faiths and traditions is too limited to promote tolerance and respect for the views, lifestyles and customs of other people".
Along with library books that "promote fundamentalist views" which "have no place in British society", it was found there were too few books about the world's other major religions.
Inspectors also said that too many key standards for independent schools were not met in the curriculum, along with the "spiritual, moral, social and cultural development of pupils, and the welfare, health and safety of pupils".