Britain's plan to end child poverty is "doomed" to fail with the UK set to be home to 3.5 million poor children by 2020, the government's adviser on social mobility warned.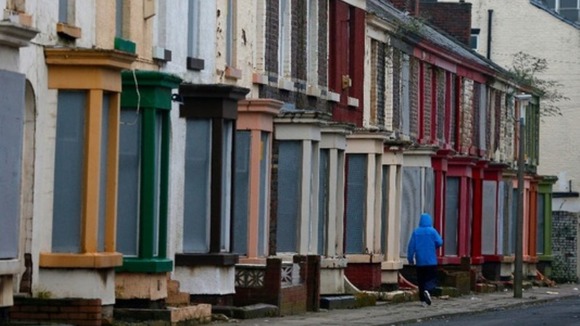 The Government's draft strategy for the next three years on tackling child poverty was a "missed opportunity" and fell short of what is needed to stop the numbers rising, a report by the Social Mobility and Child Poverty Commission, chaired by former health secretary Alan Milburn said.
It was a "farce" and "particularly lamentable" that ministers had been unable to agree on how to measure poverty after rubbishing existing measures, Mr Milburn added.
The former Labour MP said: "The Government's approach falls far short of what is needed to reduce, yet alone end child poverty in our country.
"Our new research shows that the gap between the objective of making child poverty history and the reality is becoming ever wider."