Campaigners in Scotland will mark 100 days until voters got to the polls for the independence referendum.
Read: Barack Obama backs Scotland staying within UK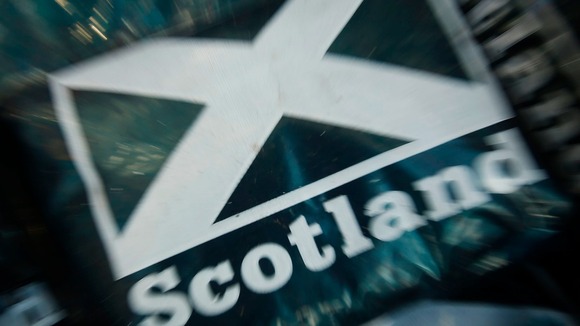 Scotland will decide if it wants to become an independent sovereign nation on September 18, after it has hosted the Commonwealth Games this summer.
Polls suggest the majority of voters want to stay in the union, but support for the pro-independence vote has grown over the last few months.
First Minister Alex Salmond said the "credibility" of the pro-independence campaign would lead it to victory.
But the pro-UK Better Together campaign said the nationalists were "running out of time".
Read: Salmond presses Cameron for Scottish independence debate