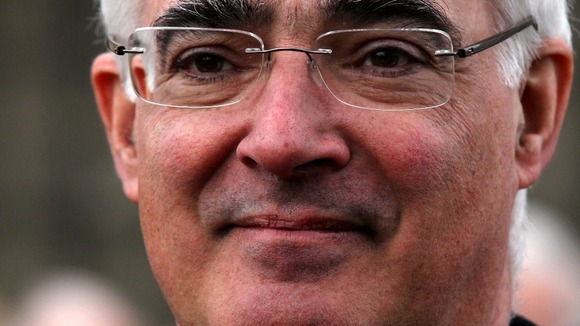 Those battling to keep Scotland in the UK must match the emotion of the Nationalist case for independence, Better Together leader Alistair Darling said.
With just 100 days of campaigning until the independence referendum, the former chancellor urged the "quiet but resolute majority" of Scots to play their part.
Mr Darling also said that with Labour, the Tories and the Liberal Democrats all having now promised further devolution in the event of a No vote on September 18, Holyrood is in line for "substantially enhanced powers".