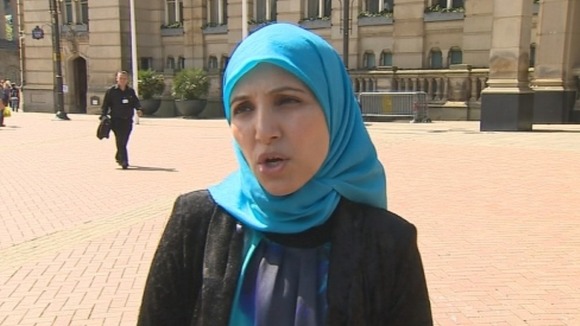 Allegations of an extreme Islamist plot in a number of Birmingham schools are "ripping the heart" out of the city's communities, a former councillor has said.
Salma Yaqoob, former leader of the Respect Party who previously served on Birmingham City Council, told ITV News: "The reality is no evidence of extremism has been found - that's what people should be shouting following this Ofsted release."
Ms Yaqoob called for an investigation into how the allegations were made without "any truth at the bottom" and called for Michael Gove to apologise to the people of Birmingham.
"These were excellent schools with outstanding results and a huge emphasis on moral, social and cultural activities aimed at inclusivity - not at isolation in the way that is still being reported."
Read: Ofsted finds 'culture of fear and intimidation' in schools