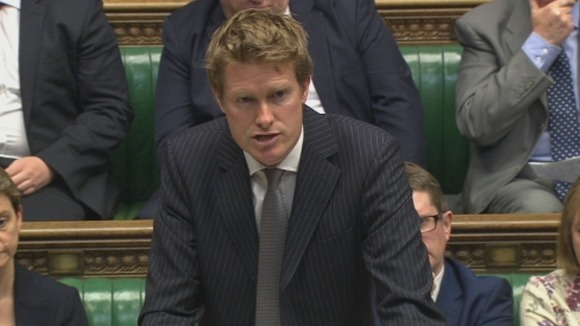 Shadow Education Secretary Tristram Hunt has claimed ministers had been ignoring alleged extremist links in Birmingham schools for four years.
He told Mr Gove that his vow to investigate potentially missed warnings over the issue was "an attempt to evade your own responsibility as secretary of state".
"The truth of the matter is that had you been in charge of the management of your department, these issues would not have arisen in recent years," he said.
"You say you have acted with speed on the issue - the truth is that ministers have been ignoring it for four years."