Families of those who died at the now defunct Orchid View care home in West Sussex have welcomed the recommendations of the Serious Case Review into the "institutionalised abuse" their relatives suffered, but are calling for a full public inquiry.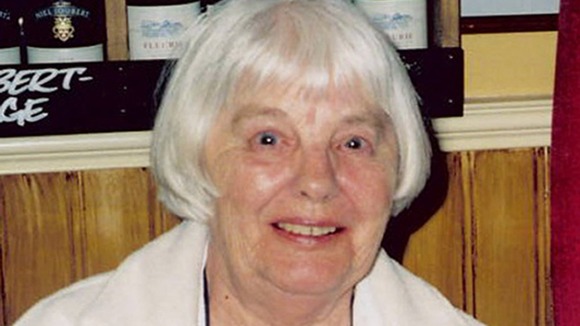 Lesley Lincoln, whose mother Enid Trodden died at the Southern Cross run home said she wrote six letters of complaints, all of which were ignored by the company.
"Possibly it would have solved some problems if you feel there's a direct route to address your concerns. You feel so alone, I feel very guilty, I wrote six letters of complaint and they weren't taken seriously, some of these deaths may not have happened if they had been taken seriously."
Mrs Lincoln said that a public inquiry could lead to greater responsibility being laid at the hands of companies running the homes.
Read: Care home review calls for greater scrutiny of care home operators