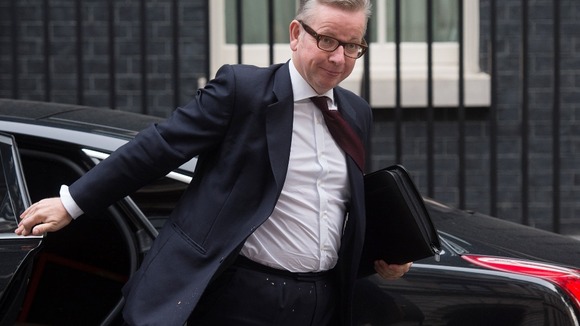 By Libby Wiener: Political Correspondent
It has not been quite as bad a day for Michael Gove as some would have expected.
Sir Michael Wilshaw did suggest that it was his idea to have unannounced inspections but he did not lay the blame entirely at Michael Gove's door.
He said that headteachers had been concerned that if inspectors did arrive unannounced then he wouldn't be able to be there.
They went to the Department for Education and the department listened to them and did not go along with this idea earlier.
In that sense this isn't so damaging for Michael Gove. Labour have tried to frame this in terms of a failing of his entire academies policy, but there was some support for Mr Gove from Sir Michael who said that structural changes were not at fault.
Read: Ofsted finds 'culture of fear and intimidation' in schools