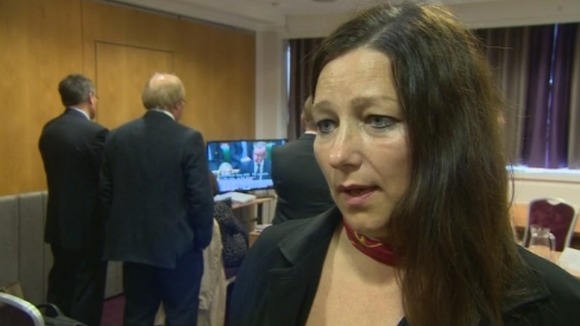 A headteacher at a Birmingham primary school says school leaders currently do not have enough support to tackle governors thought to have extremist views.
Speaking to ITV News after watching today's Commons statement from Education Secretary Michael Gove, Sarah Hewitt Clarkson, head of Anderton Park primary school, said the biggest issue that needed to be addressed was how governors linked to extremism were dealt with.
"At the moment it feels like an individual battle with headteachers trying to get the right governors on a governing body," she said.
Read: Ofsted finds 'culture of fear and intimidation' in schools