David Cameron's response to the 'Trojan Horse' schools in Birmingham is "entirely weak and inadequate", Labour's shadow education secretary Tristram Hunt said.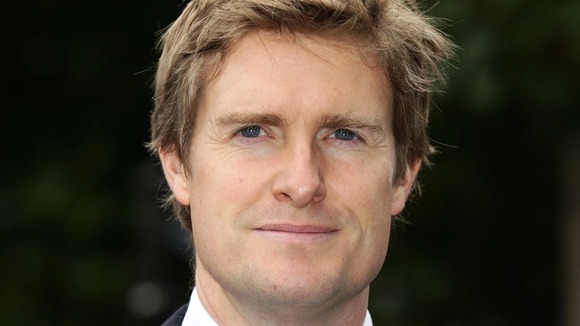 He said: "This is an entirely weak and inadequate response by David Cameron to the gravity of the situation in Birmingham. What we're seeing in Birmingham is part of the systematic failings in the current school system.
"Cameron's schools policy has delivered a vacuum in the local oversight of our schools, leaving children exposed to falling standards and vulnerable to risks posed by extremists.
"By refusing to address the inadequate checks in the schools system, Cameron reveals he is happy with the status quo.
"Labour has pledged to introduce new local directors of school standards to root out problems before they set in."
Read: 'Trojan Horse' school claims Ofsted ignored crucial evidence