Police investigating the disappearance of Madeleine McCann have finished their first search of an area of scrubland in Praia da Luz, Portugal.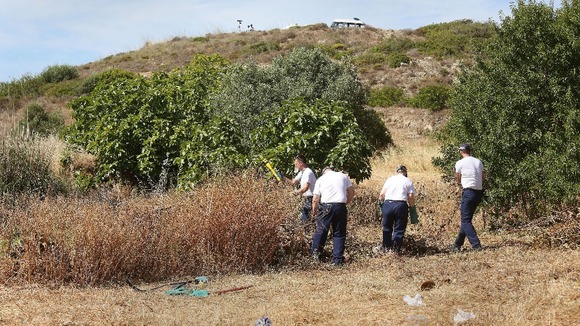 Read: McCann search 'catastrophic' for Portugal resort
Specialist teams used ground-penetrating radar equipment, examined drains and dug holes as they hunted for clues into what happened to Madeleine, who went missing when she was three-years-old from the nearby Ocean Club resort apartment in May 2007.
Cordons around the area of land in the Algarve holiday resort were removed last night.