Welsh mountain rescue leader David Jones has played down claims that a fresh search for the body of Moors murder victim Keith Bennett has been planned for next week.
Mr Jones, who has been involved in searches on Saddleworth Moor before, said a fresh hunt would not be done at this time as it is approaching the anniversary of his disappearance.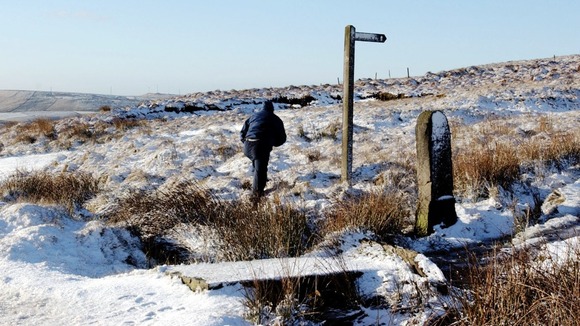 Keith was snatched by Ian Brady and Myra Hindley on June 16, 1964, before being murdered along with four others and buried somewhere on the Moors above Manchester.
"Nothing is happening I'm afraid. Hopefully we will be going back there but we don't know when," Mr Jones added.